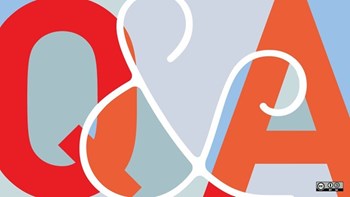 Q. A group of unit owners in my building formed a committee in reaction to some rules the board made. We're worried that we might get into a lawsuit with the board, and we want to know if the association's insurance would cover us against this kind of liability. Would building insurance cover us for litigation fees? Example: If sued as a committee, does the building's insurance cover us as a group, not as individuals?

A. "An association's insurance policy generally kicks in for coverage purposes when its Board of Directors or an official committee of the association has been sued for a decision it made (or didn't make) or rules which it enacted (in your case)," says Laura M. Manning-Hudson, a shareholder attorney at the law firm of Siegfried, Rivera, Hyman, Lerner, De La Torre, Mars & Sobel in West Palm Beach. "Groups of owners who gather together to form a committee to take action against the Board of Directors are not considered an official committee of the association and therefore would not be covered by the association's insurance policies should the dispute result in litigation.
"In fact, if a group of owners sues an association over the enforceability of the rules promulgated by the board, it is likely that one of the association's insurance policies would provide coverage to the association. You may want to check your personal homeowner's insurance policy in order to determine if your individual carrier will defend you in a lawsuit with your association.
"Finally, you should know that each of the Homeowners Association Act, the Condominium Act, and the Cooperative Act, provide for attorney's fees to be awarded to the prevailing party in a dispute between the owners (or residents) and the Board of Directors for issues such as enforcement of governing documents, election disputes, or enforceability of newly enacted rules."