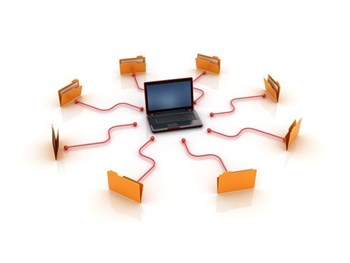 It is essential that a community association keep thorough records of its financials, rules and regulations, meeting minutes, and so on. Not solely because the law often requires it—although following the law is certainly advisable—but also because an association that fails to maintain a ledger of its history is doomed to repeat its past mistakes. This is not to say that every association needs to have a cavernous records room on-site—we are living in a digital era, after all—but having definitive guidelines as to who holds on to what information, where, and for how long is a must.
Legal Obligations
While there are certainly broad guiding principles pertaining to record-keeping in a community association, specifics can vary based on state law. Below, several attorneys from different markets discuss the particular nuances therein.
(It's worth stating that simply following the law is not always adequate. Even if a certain practice is not necessarily required in your state, it may be a practice worth adopting in your association.)
Jack Facey, partner with Facey Goss & McPhee P.C. in Rutland, Vermont
"Vermont has adopted much of the Uniform Common Interest Ownership Act (UCIOA)—and specifically has adopted the sections thereof relating to the keeping of association records. Sections 3–118 deal with the records of the association which must be kept. The provisions were made applicable to pre-1999 condominiums, so all associations in Vermont—no matter when formed—must comply with the requirements of 3–118.